We have a proven track record of success in drug discovery, drug development, FDA approval and commercialization.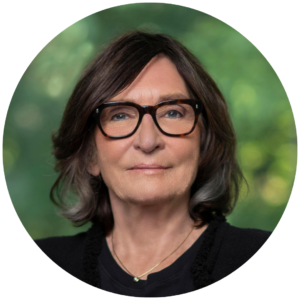 Michela Gallagher, PhD
Founder and CEO
Michela Gallagher, PhD founded AgeneBio in 2008 and currently serves as CEO. Her research led to the discovery of neural overactvity in neurocognitive aging localized to specific circuits in the hippocampus. She led the Phase 2 trial of AGB101 and initiation of AgeneBio's drug discovery program to develop selective GABA alpha 5 positive allosteric modulators.Read More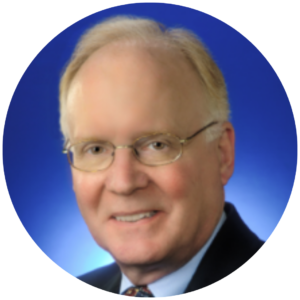 Richard Mohs, PhD
Vice President of Clinical Development
Richard Mohs, PhD, has served as our Vice President of Clinical Development since December 2015. Dr. Mohs offers more than 30 years of experience in neuroscience clinical development and led Eli Lilly's Phase 3 development team for Alzheimer's disease drug candidates solanezumab and semagacestat.Read More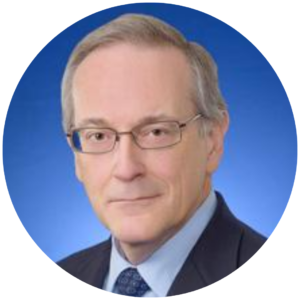 Russell Barton
Director of Clinical Operations
Russ Barton spent his career of over 38 years at Eli Lilly and Company and served for the last 10 years as Director of Operations for the Global AD team. In that capacity he was accountable for clinical and program operations in Alzheimer's disease. He joined AgeneBio as Director of Clinical Operations for the AGB101 HOPE4MCI program with the Phase 2b  now underway.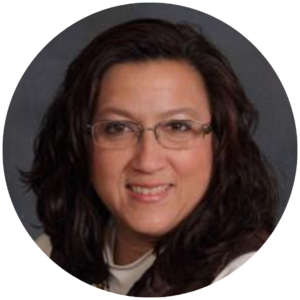 Sharon Rosenzweig-Lipson, PhD
Vice President of Research and Development
Sharon Rosenzweig-Lipson, PhD, has served as our Vice President of Research and Development since 2011. Dr. Rosenzweig-Lipson's work with AgeneBio has contributed to the AGB101 clinical program. Read More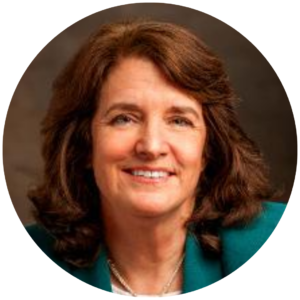 Sarita Foster
Director of Business Operations
Sarita Foster has served as our Director of Business Operations since June 2014. Sarita offers more than 25 years of experience in accounting and finance.Read More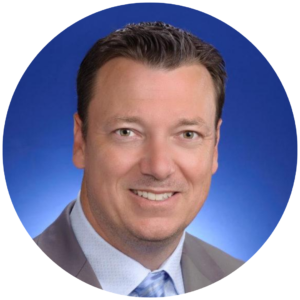 Kenneth G. Payie, Ph. D., RAC-
Director of CM&C
Dr. Ken Payie has nearly two decades in the Biotech and Pharma industry in a variety of research and development positions.  He has worked on the CM&C activities with AgeneBio since 2013. With a background in large and small molecule Chemistry Manufacturing & Controls (CM&C) development, virtual drug development experience, and Six Sigma Black Belt training and execution, Ken has developed a number of large and small molecule CM&C programs in the Candidate Identification to Phase III space for both large pharma and small drug discovery companies.Read More